Publisher Insights
Letter from our SVP of Digital, Orchid Richardson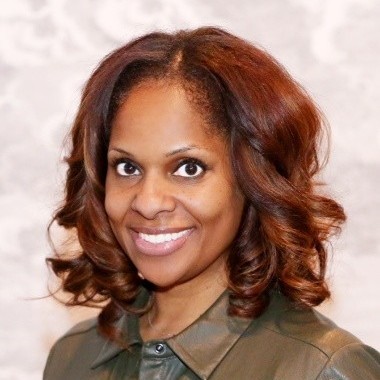 Dear Blavity Partners,
Welcome to Blavity360°! We're all about supporting publishers and creators who serve Black and multicultural audiences, as well as uplifting and celebrating the brands and professionals in our community.
We know that the digital industry is constantly changing. W the rise of multicultural audiences, it can be tough for publishers and advertisers to connect with these communities effectively. That's where Blavity360° comes in. Our goal is to help Black publishers and creators monetize their content in the best way possible by providing innovative solutions tailored to their specific needs.
We're excited to partner with you to see growth and equitable representation across the digital landscape. By working together, we can create a vibrant and diverse industry that meets your needs and truly serves the needs of our community. Thanks for considering Blavity360° – we can't wait to work with you!
Thank you.
Sincerely,
Orchid Richardson, SVP of Digital